Follow
About Bruce
Between degrees from Harvard College and Harvard Business School, Bruce Johnstone served two years in the US Navy as an officer on a destroyer and joined Fidelity Investments in 1966. From 1972-1990, he managed the Fidelity Equity-Income Fund. During that period, the fund achieved a return of over 1100%, nearly twice that of the S&P 500. This return ranked Mr. Johnstone as the #1 equity-income fund manager in the nation for the 19-year period. In 1987, he was named America's Best Income Investor by Money Magazine. Eric Kobren, former publisher of Fidelity Insight, has said Mr. Johnstone ranks a close second to Peter Lynch as Fidelity's best all-time fund manager.
---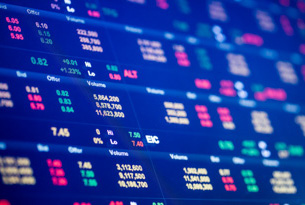 Leading gurus and investment advisers ushered in The World Money Show in Orlando with forecasts and predictions for the months ahead in this turbulent market…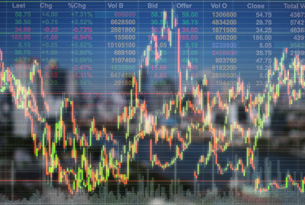 C. Bruce Johnstone is legendary for his all-encompassing knowledge spanning growth and income and domestic and international equities. Now managing director of Fidelity Investments, he began his career at that firm in 1966. As manager of the Fidelity Equity Income Fund from 1972 to 1990, Johnstone was the #1 equity income fund money manager for that 19-year period. Here's his latest outlook.
---