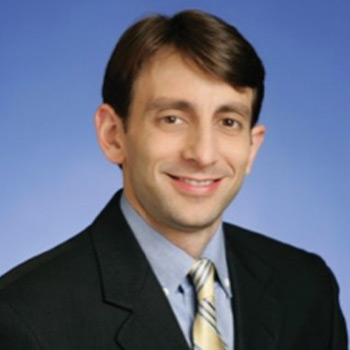 Follow
About Steve
Steve Silver is a generalist responsible for analytical coverage of companies primarily within the healthcare and consumer sectors for Argus Research. Prior to joining Argus, he specialized in the healthcare sector for more than a decade, as both an investor relations professional at several life sciences-focused boutique consultancies and a Wall Street professional, as a senior equity analyst covering the biotechnology industry for S&P Capital IQ (Standard & Poor's). At S&P, Mr. Silver frequently conducted broadcast and print media interviews to enhance S&P's brand visibility and thought leadership position, and has appeared or been quoted on media outlets including CNBC, Fox Business, Bloomberg and the Wall Street Journal. Mr. Silver holds an MBA with concentrations in investment management/strategic leadership from Penn State University.
---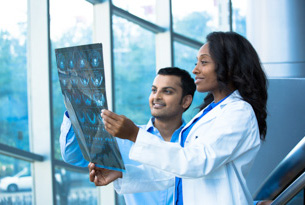 (Sponsored Content) SS Innovations International (SSII), based in Fort Lauderdale, Florida, is a commercial-stage medical device and services company focused on the development, manufacturing, sale, and support of medical and surgical robotic systems. The company is at the early stages of a commercialization strategy through which it aims to make robotic surgery accessible to a larger part of the global population, supported by cost-effectiveness and product differentiation, writes Steve Silver, analyst at Argus Research.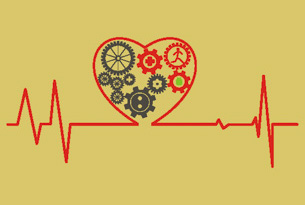 Based in Sunnyvale, California, Silk Road Medical (SILK) is a medical device company focused on reducing the risk of stroke and its devastating impact, explains Steve Silver, an analyst with Argus Research.