REAL ESTATE, STRATEGIES
Vice President,
Windlass Marinas
Follow
About Matthew
Matt Layton serves as vice president of Windlass Marinas. In this role, he is responsible for developing and implementing strategies to ensure the company's operational growth and efficiencies are met. Mr. Layton has over 10 years of experience in real estate and finance industries. He previously worked as a sales director at a local boutique private equity firm, where he grew the sales team internally and managed 15 private placement deals totaling more than $250 million within his five-year tenure.
---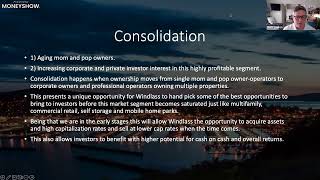 Windlass Marinas is an alternative asset management firm providing a world class experience for individuals seeking above average risk adjusted returns through direct investment in marina operating companies utilizing partners who share their values.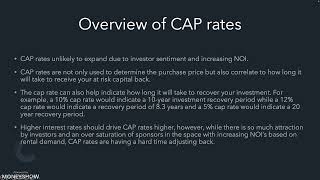 Matt Layton helps investors improve the performance of their portfolios by providing access to alternatives to traditional stocks, bonds, and other common real estate investments.