ETFs
Director of Global ETF Research,
Morningstar
Follow
About Ben
Ben Johnson, CFA, is director of global ETF research and editor of Morningstar ETFInvestor, a monthly investment newsletter. Before assuming his current role, he was director of ETF research for Europe and Asia. Mr. Johnson also previously served as a senior equity analyst, covering the agriculture and chemicals industries. Before joining Morningstar in 2006, he worked as a financial advisor for Morgan Stanley.
---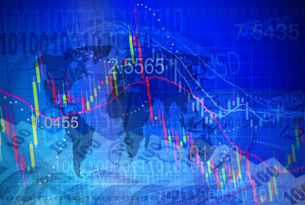 There were 261 new exchange-traded products launched in 2015, explains Ben Johnson, in Morningstar ETFInvestor, who highlights two favorites from among these newcomers.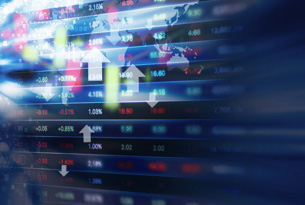 There have been 261 new exchange-traded launched into the United States market in 2015. Here, I take a look at the class of 2015 and call out what I believe are the two best launches of 2015, suggests Ben Johnson, editor of Morningstar ETFInvestor.
---
Join Ben Johnson, director of global ETF research at Morningstar, to learn about the benefits of ETFs, how to put them to good use in your portfolio, and discover some of Morningstar's top-rated ETFs.