Follow
About Shawn
As head trading strategist and director of derivative strategy, Shawn Cruz is responsible for overseeing the development of the trader offering at TD Ameritrade, Inc. with a focus on products and platforms. He is also a regular contributor to shows on TD Ameritrade Network, a media affiliate of TD Ameritrade, Inc., and appears frequently on media outlets such as CNBC and Yahoo Finance. Mr. Cruz joined TD Ameritrade in 2011, and over the course of his tenure, he has held positions in client services, education, product development, and market structure.
---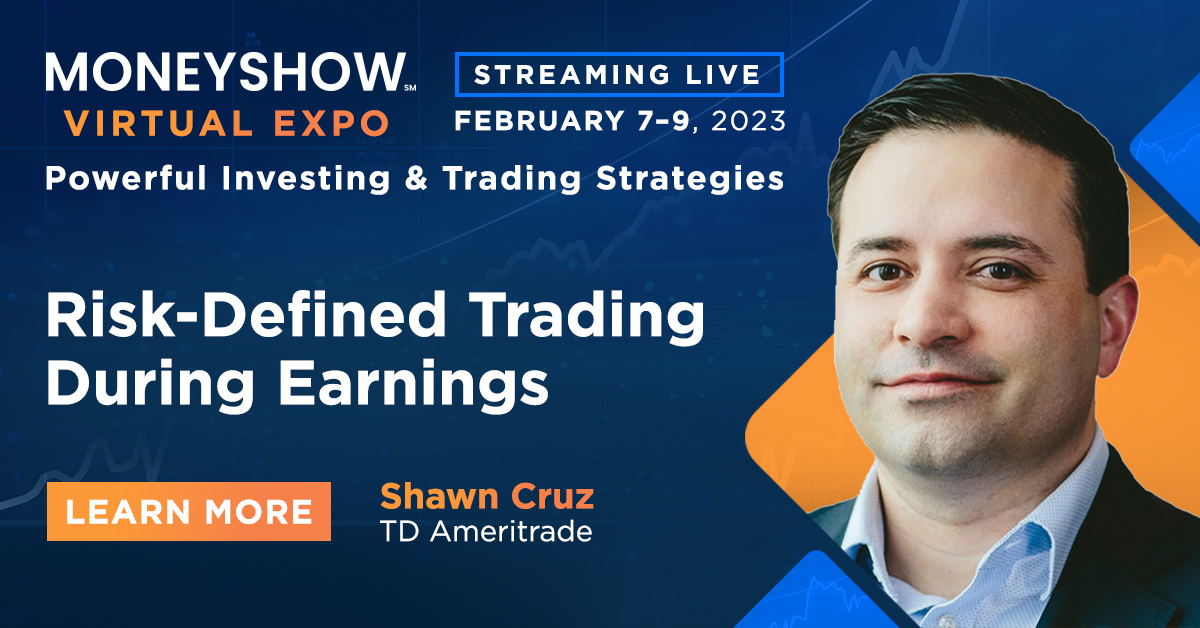 In this session, Shawn Cruz will walk through best practices and rules of thumb for traders deploying risk-defined trades during earnings season. From short verticals to iron condors, he will explore strategies that keep risk defined while maximizing potential rewards during the market's most impactful periods.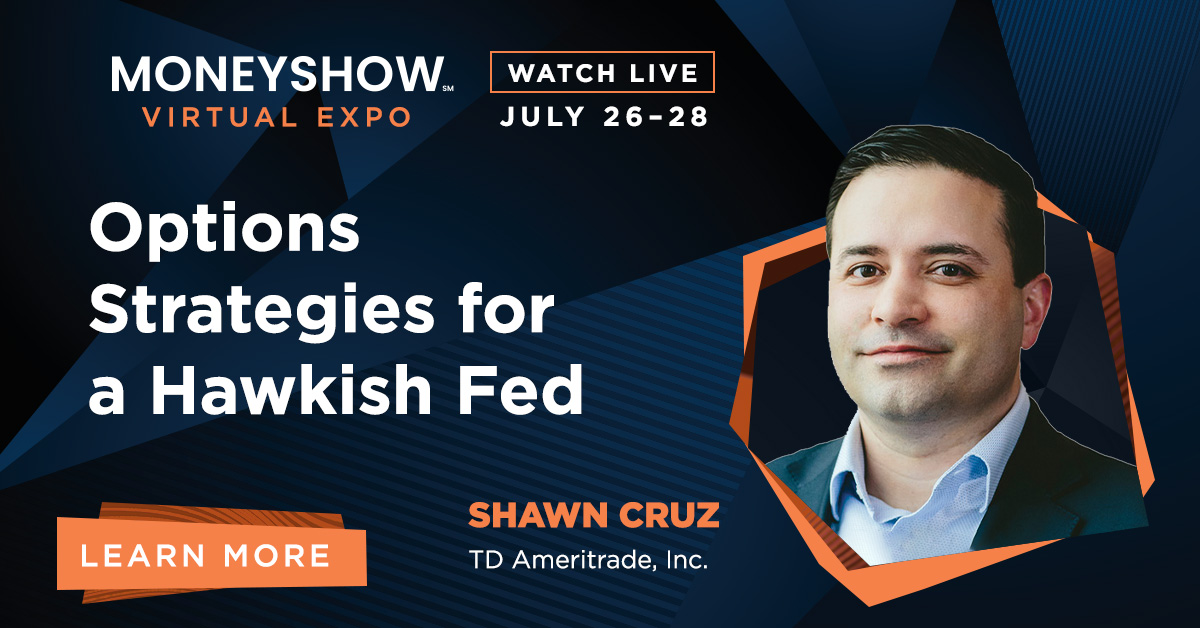 With inflation now hovering at 9.1% and the Fed not showing signs of easing monetary policy any time soon, traders looking to make the most of this environment may consider options strategies intended to take advantage of rising interest rates. Shawn Cruz, head trading strategist and director of derivative strategy at TD Ameritrade, will walk traders through the considerations and guidelines for using options while rates are high.