Speaker Details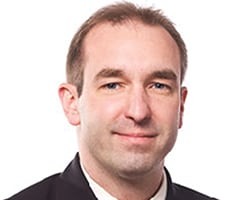 Dan Cook
Director of Business Development
Nadex
About
Dan Cook started trading equities in the 90's before moving into futures and currencies in the 2000's. He's worked with hundreds of individuals as a coach and mentor utilizing a technical approach to the markets with an absolute focus on risk management. In his current role as director of business development for Nadex, he is tasked with introducing Nadex to the broader trading community and providing educational opportunities for traders to learn about the unique, limited risk contracts offered on Nadex. Prior to joining Nadex, Mr. Cook was the CEO and senior market analyst at IG Markets.

Content from Dan Cook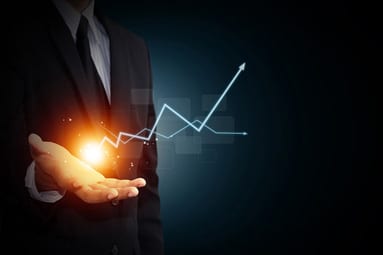 How to Trade Oil Volatility
02/19/2016 8:00 am EST
Advertorial—There are a number of ways to trade oil given these current conditions of uncertai...