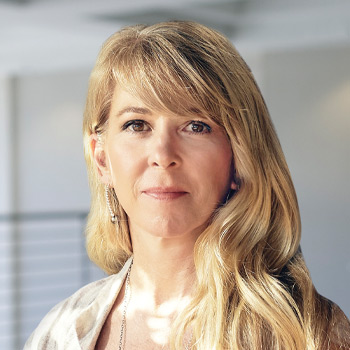 ECONOMY, MARKETS, STRATEGIES
Managing Director and Chief Investment Strategist,
Charles Schwab & Co., Inc.
Follow
About Liz Ann
Liz Ann Sonders is managing director and chief investment strategist at Charles Schwab. She has a range of investment strategy responsibilities, from market and economic analysis to investor education, all focused on the individual investor.
A keynote speaker at numerous company and industry conferences, Ms. Sonders is regularly quoted in financial publications including The Wall Street Journal, The New York Times, Barron's, and the Financial Times, and she appears as a regular guest on CNBC, Bloomberg, CNN, CBS News, Yahoo! Finance and Fox Business News programs. Ms. Sonders has been named Best Market Strategist by Kiplinger's Personal Finance and one of SmartMoney magazine's Power 30.
---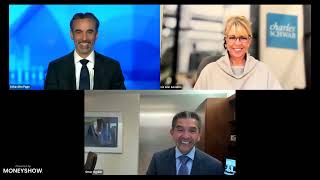 Join leading commentator, speaker, and investment strategist Liz Ann Sonders for an engaging discussion with investment heads from two of the industry's biggest active and passive asset managers Sebastien Page, head of global multi-asset and CIO at T. Rowe Price, and Omar Aguilar, CEO and CIO at Schwab Asset Management. The trio will share their views on the state of the markets and economy leading into 2024 and discuss opportunities for active and passive strategies in today's investing environment. Attendees will get a deeper understanding of market trends that will inform and impact their portfolios and insight into the role active and passive management can play together in a diversified portfolio.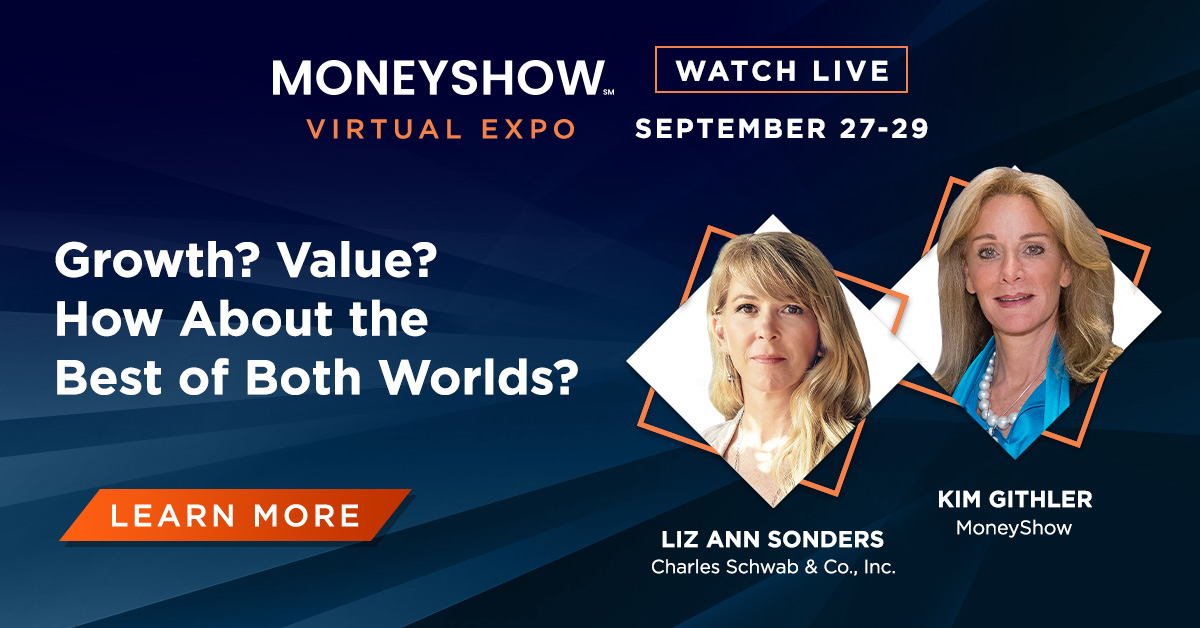 Which is better: investing for growth or emphasizing value? How about getting the best of both worlds? Charles Schwab & Co. chief investment strategist Liz Ann Sonders says it's not only possible. It's a great approach in this market, even with the dual threat of rising interest rates and slowing growth. She'll explain why and how in a hard-hitting, timely briefing with MoneyShow chair and CEO, Kim Githler. Don't miss it!


---