Speaker Details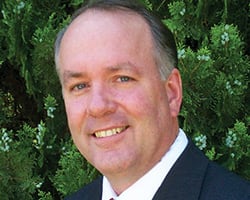 Kevin Kennedy
Publisher
Coolcat Explosive Small Cap Growth Stock Report
About
Kevin Kennedy publishes three investment newsletters at CoolcatReport.com. His flagship Coolcat Explosive Small Cap Growth Stock Report, established in 1997, has achieved an overall gain of 517.5% (+12.0% annualized) for the 16 years from 1999-2015 to ranks as America's No. 3 investment newsletter, beating the Wilshire 5000 by more than 6% per year during that period., according to The Hulbert Financial Digest. Mr. Kennedy also publishes The Coolcat ETF Report and The Coolcat Stock Market Momentum Leaders Report. MarketWatch has called him "the pre-eminent stock picker of the moment" and "an investment newsletter superstar."


Content from Kevin Kennedy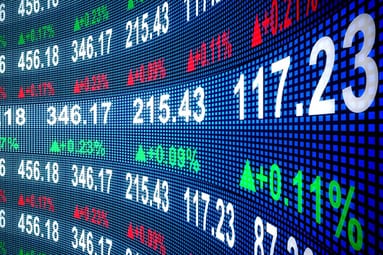 Coolcat's Biotech Bets
09/13/2016 8:00 am EST
Small cap expert Kevin Kennedy selects stocks based on time-test momentum factors such as high relat...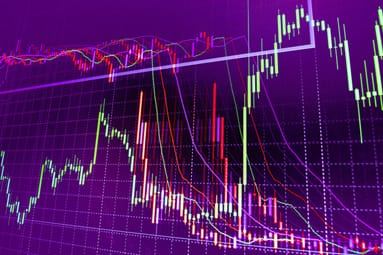 A Coolcat Trio
08/15/2016 10:00 am EST
Kevin Kennedy, editor of the Coolcat family of newsletters, discusses the fundamental and technical ...