Watch 25+ sessions streamed LIVE from a renowned line-up of trading experts!

Speaker Details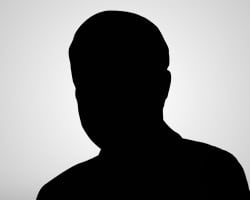 Phil DiMartino
Founder & Senior Trainer
Lionheart Trading
About
Phil DiMartino is a native Coloradoan with over 12 years' experience in the field of finance. After running his own businesses most of his life, he realized early on that forex/currency trading held opportunities that regular stock or day trading did not. Mr. DiMartino considers currency trading to encompass many of the best parts of being an entrepreneur and even a human being, but understands it's not for everyone. Only with practice and mentoring with an expert can you find out if you have a passion for currency trading. An award winning trainer and management/sales team leader, he has worked with many nationally known companies in the areas of finance, training, and marketing.