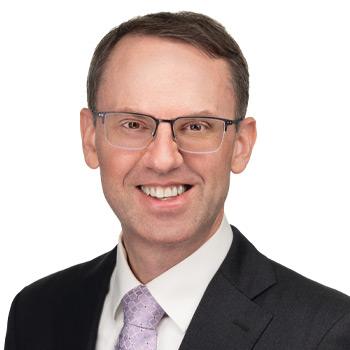 INCOME, RETIREMENT
Professor of Retirement Income,
The American College of Financial Services
Follow
About Wade
Wade Pfau is a professor of retirement income at The American College in Bryn Mawr, PA. He also serves as a principal and director for McLean Asset Management, helping to build retirement income solutions for clients. Mr. Pfau's research article on safe saving rates won the inaugural Journal of Financial Planning Montgomery-Warschauer Editor's Award. He actively publishes research on retirement topics in a wide variety of academic and practitioner research journals. Mr. Pfau has also contributed to the curriculum of the Retirement Income Certified Professional (RICP) and the Retirement Management Analyst (RMA) designation programs for financial advisors. He is a frequent speaker about retirement income at national conferences. Mr. Pfau is a CFA charterholder and holds a doctorate in economics from Princeton University.
---