Follow
About Kevin
Kevin D. Mahn joined Parsippany, NJ based Hennion & Walsh as a managing director in 2004. Currently serving as the president and chief investment officer (CIO) of Hennion & Walsh Asset Management, he is responsible for all of the Wealth and Asset Management products and services offered at the firm including fee-based money management and the various portfolio strategies within the SmartTrustseries of Unit Investment Trusts (UITs). Mr. Mahn was also the former portfolio manager of the SmartGrowthMutual Funds.
---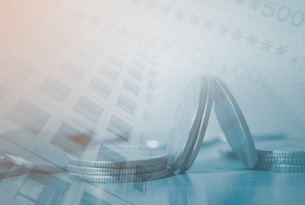 The current quest for yield does not meet the definition of a classic bubble, according to Kevin Mahn. He tells MoneyShow.com about some sectors where he sees continued strength for dividend-paying equities.
---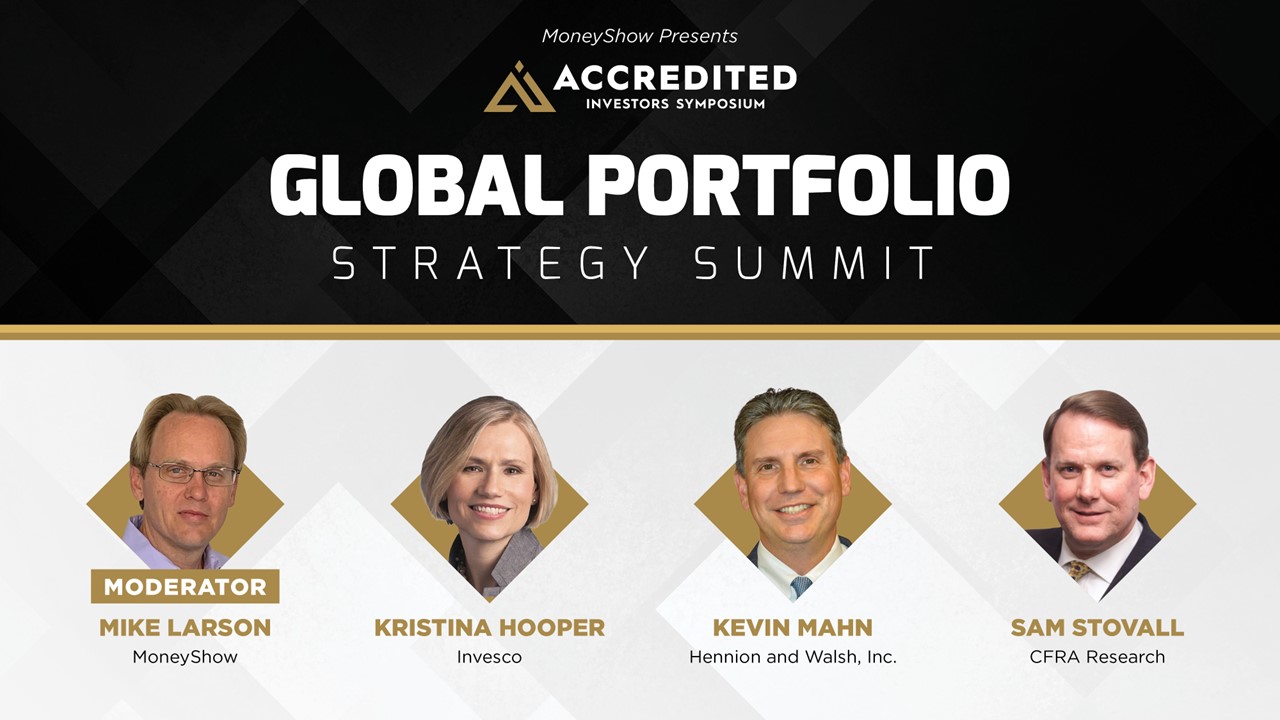 This is IT. Your 2023 Global Strategy Summit. Coming at the conclusion of our inaugural Accredited Investors Symposium, this session is not to be missed. You'll get the final word on what to do with investments in the stock, bond, currency, real estate, and commodity markets-and what unique opportunities in the accredited investor space will prosper best before you and your fellow conference attendees and speakers part ways.


During this presentation, Mr. Mahn will discuss asset allocation strategies and ETF implementation approaches for different investment objectives and risk tolerances, considering slowing economic growth, inflation, and the outlook for a rising rate environment.