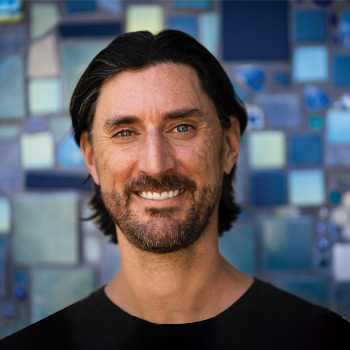 OPTIONS, TRADING
Chief Options Strategist,
AllStarCharts.com
Follow
About Sean
Sean McLaughlin has been trading for 24 years and is the chief options strategist at AllStarCharts.com, where he leverages best-in-class technical analysis into smarter directional and neutral options trade ideas for a growing professional and retail subscriber base. Mr. McLaughlin got his start in 1998 scalping NASDAQ stocks at a proprietary trading firm. In 2006, he began focusing almost exclusively on equity options trading. Later on, Mr. McLaughlin served as the director of community at StockTwits, then a senior market strategist for Trade Ideas, LLC. All throughout, he has remained engaged in active trading for his own account and has been enthusiastically involved in trader education and mentorship.
---
---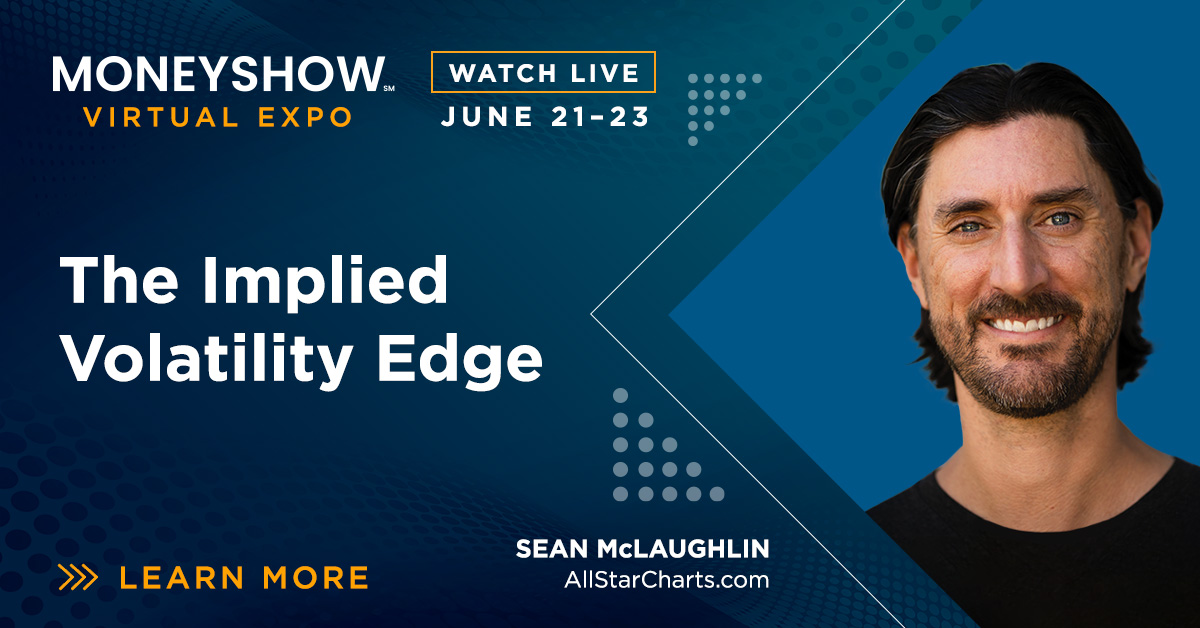 In this webinar, Sean McLaughlin will discuss how implied volatility helps options traders determine the right strategy to employ when expressing a bullish, bearish, or neutral trade thesis.