Follow
About Russell
Russell Rhoads, head of research and consulting for EQDerivatives, is a highly regarded strategist, educator, and consultant. Among other things, he is perhaps best known as the author of Trading VIX Derivatives, the textbook in the space. Mr. Rhoads spent a decade at CBOE, including a stint as director of education at The Cboe Options Institute. He has a 25-year career, which includes buyside firms such as Balyasny Asset Management, Caldwell & Orkin, and Millennium Management. In addition to his duties at EQDerivatives, Mr. Rhoads is a clinical professor of finance at the Kelley School of Business at Indiana University and is currently pursuing a PhD from Oklahoma State University.
---
Context matters in any situation—particularly in capital markets. Join Nasdaq's Kevin Davitt, EQDerivatives' and Indiana University Kelley School of Business' Dr. Russell Rhoads, Nations Indexes' Scott Nations, and Investors Alley's Jay Soloff to understand how volatile the market has been in 2022 relative to history. Don't miss out as they will explore a variety of volatility measures, as well as the tradeable products that may help you navigate future swings in the equity market.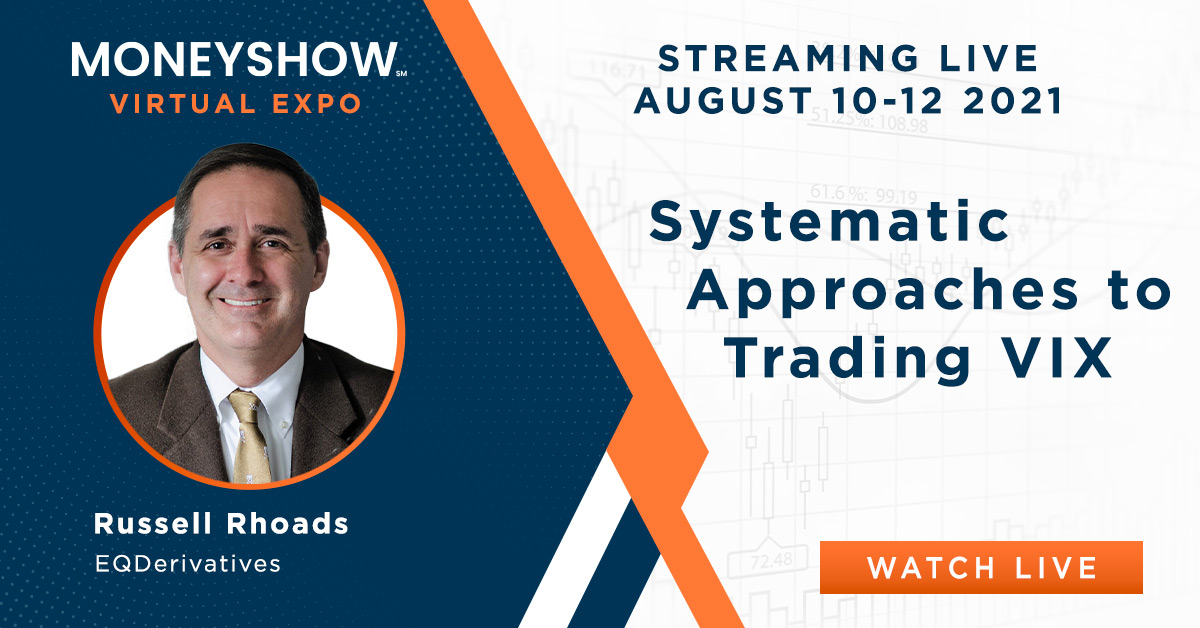 Join Russell Rhoads, head of research and consulting at EQDerivatives, as he discusses the unique price behavior of VIX futures and options. He then will follow up with a couple of trading approaches to taking advantage of how VIX futures and options interact with the overall stock market and spot VIX index.

---