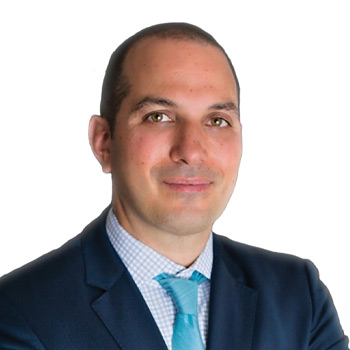 ETFs, STRATEGIES
CEO & CIO,
Astoria Portfolio Advisors
Follow
About John
Astoria's founder, John Davi, is an award-winning research strategist and has over 20 years of experience spanning across macro ETF strategy, quantitative research, and portfolio construction. Mr. Davi's research has been recognized and featured on ETF.com, ETFTrends.com, InsideETFs, Institutional Investor Magazine, and he is a regular contributor to CNBC, Bloomberg, and other media outlets. Mr. Davi was recognized by Bloomberg as an ETF Master Chef.
---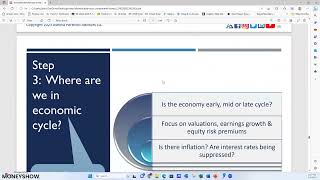 Will inflation come down? Is a recession coming? When will the bear market end? John Davi, founder, CEO, and CIO of Astoria Portfolio Advisors will explore all these topics and provide valuable insights on how to best navigate the storm. He will also explain Astoria's portfolio construction process and how Astoria is currently positioning its ETF model portfolios.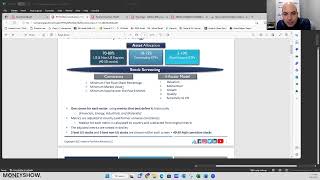 It's a new inflation and interest rate regime - and that means you need new investment strategies to survive and thrive. In this presentation, John Davi of Astoria Advisors will share his top 10 ETF ideas for an environment of higher short-term interest rates and higher inflation. The next decade will NOT see the same winners as the previous regime. So, don't get caught looking in the rear-view mirror when it comes to your portfolio!