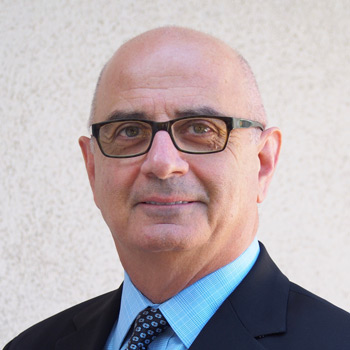 OPTIONS, TOOLS, TRADING
Founder and CEO,
Trade2Live
Follow
About George
George Mahshigian has been involved in trading for 40+ years. In addition to being a floor trader in Chicago and founding his own brokerage company, he has coached traders around the world, given lectures at universities, and spoken at dozens of trading conferences. Mr. Mahshigian continues teaching through private coaching and online courses, focusing on his Options Income Machine strategy.
---
Learn how professional traders generate consistent income while controlling risk by trading credit spreads on stock and ETF options, systematically. 40-year veteran trader George Mahshigian reveals everything behind the curtain of his credit spread trading system, the Options Income Machine. The system you will learn is completely rule-based, leaving nothing to chance or intuition. You'll be able to apply what you learn immediately after the training.