Follow
About Colin
Colin Scarola is a vice president of equity research at CFRA. His responsibilities include fundamental research and recommending investments within the industrials sector, with emphasis on the aerospace & defense, airlines, logistics, and transportation industries. Before joining CFRA in 2018, Mr. Scarola spent three years as an investment analyst in real estate private equity with Pennybacker Capital in Austin, Texas. He initially transitioned into the investment field following four years as a mechanical engineer within the aerospace and building automation industries.
---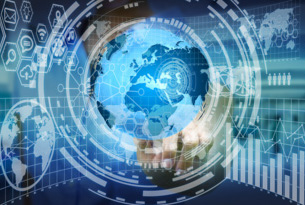 General Dynamics (GD) carries our highest investment recommendation of 5-STARS, or "Strong Buy", explains Colin Scarola, vice president of equity research at CFRA Research in the firm's flagship newsletter, The Outlook.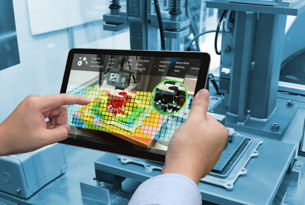 Hexcel (HXL) sells bulk orders of advanced composite materials (80% of revenue), such as carbon fibers, carbon and glass fabrics, and structural honeycomb, explains analyst Colin Scarola in CFRA Research's flagship newsletter The Outlook.