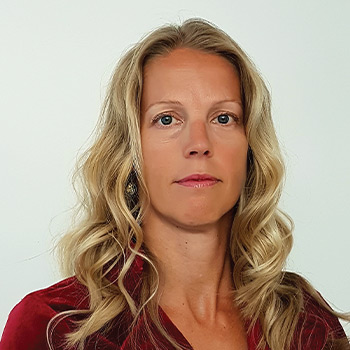 ALTERNATIVE INVESTMENTS, COMMODITIES
,
Follow
About Marcy
Marcy Kiesman is the CEO of Durango Resources Inc., a publicly traded all female mining company based in Vancouver, BC. Ms. Kiesman has a proven track record of foreseeing the market trends, and is president of one of the most liquid junior mining companies on the TSX Venture Exchange. Earlier this year, the company traded over 86% of its outstanding share capital in 1 day alone.
---
Research shows that women investors are more likely than men to focus on risk-adjusted returns-that is, to seek out investments that offer growth potential while also limiting the danger of sharp losses. That's an especially smart approach today, given the high risks associated with the current aging bull market. This panel will discuss specific strategies and investments that will allow you to dampen your market risk without giving up solid gains.


The trends of tomorrow offer opportunities for investors that are as unlimited as the innovations of the companies at the forefront of these trends. This panel will discuss the mega-trends that are shaping up and share ideas for adjusting your investment strategy to take advantage of the opportunities they present.