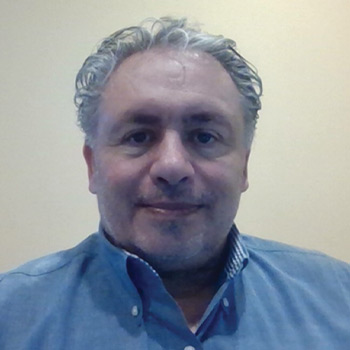 MARKETS, TECHNOLOGY
CEO,
GBT Technologies Inc.
Follow
About Mansour
Mansour Khatib has studied electro engineering and economics, and has marketed numerous multi-million-dollar consumer websites. He has a passion for business startups and became CEO of GBT Technologies Inc., at the height of Covid. In 2021, Mr. Khatib began turning GBT Technologies Inc. into an IP company, creating a portfolio of technology patents.
---
In this session, CEO Mansour Khatib will explain the newly adapted business model and strategy of GBT Technologies Inc. and outlook building a technical IP portfolio. Then, CTO Danny Rittman will explain three areas of technologies GBT is currently holding patents: IC Technology 3-D Multi Planar Chip, EDA Software Magic2, and Computer Vision System Apollo.