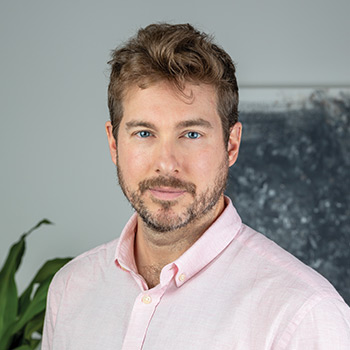 MARKETS, MONEY MANAGEMENT
President,
Payne Capital Management (PCM).
Follow
About Ryan
Ryan Payne is the president of Payne Capital Management (PCM). He co-designs the firm's financial planning strategies and hosts the Payne Point of Wealth podcast and the Moore Money radio show every Saturday on New York City's 770 WABC to inform the public about goal-based investing. Ryan is a weekly commentator on Fox Business News. Prior to launching PCM, Ryan spent close to eight years as a top financial advisor at Merrill Lynch. He earned his undergraduate degree from Villanova, where he competed on the varsity track and cross-country teams as a Division I athlete. In his free time, Ryan is an avid reader, enjoys traveling, and is a devoted musician, playing guitar in musical acts from New York City to as far away as Eastern Europe.
---