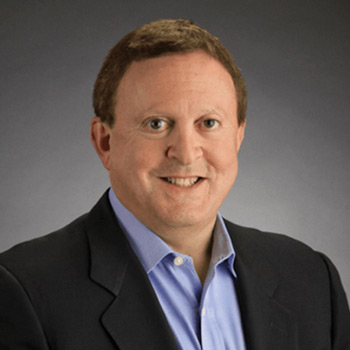 ALTERNATIVE INVESTMENTS, PRIVATE PLACEMENT
Chairman and CEO,
Diamond Wealth
Follow
About Ron
Longtime investor and entrepreneur Ronald Diamond is the founder and chairman of Diamond Wealth. He represents over 100 Family Offices ranging in size from $250 million to $30 billion. Diamond Wealth invests in private markets (private equity, venture capital, real estate, credit), and has divisions that focus on philanthropy, wealth transfer, investment banking, social impact, and governance. Mr. Diamond serves on the Advisory Board of ten privately held companies and acts as chairman for four of them. He is also the chair of two TIGER 21 chapters in Chicago and a newly created Family Office group for TIGER 21.
Mr. Diamond is the founder of Family Office World (www.familyofficeworldpodcast.com), a podcast whose mission is to educate the market about Family Offices. Deeply committed to giving back, he is an active philanthropist and civic leader. Mr. Diamond serves on the Leadership Circle of the Aspen Institute, a global nonprofit organization committed to realizing a free, just, and equitable society. He also sits on the Board of several other charities and non-profit organizations in his community. Mr. Diamond studied at Northwestern University, graduating Magna Cum Laude and earning his degree in Economics.
---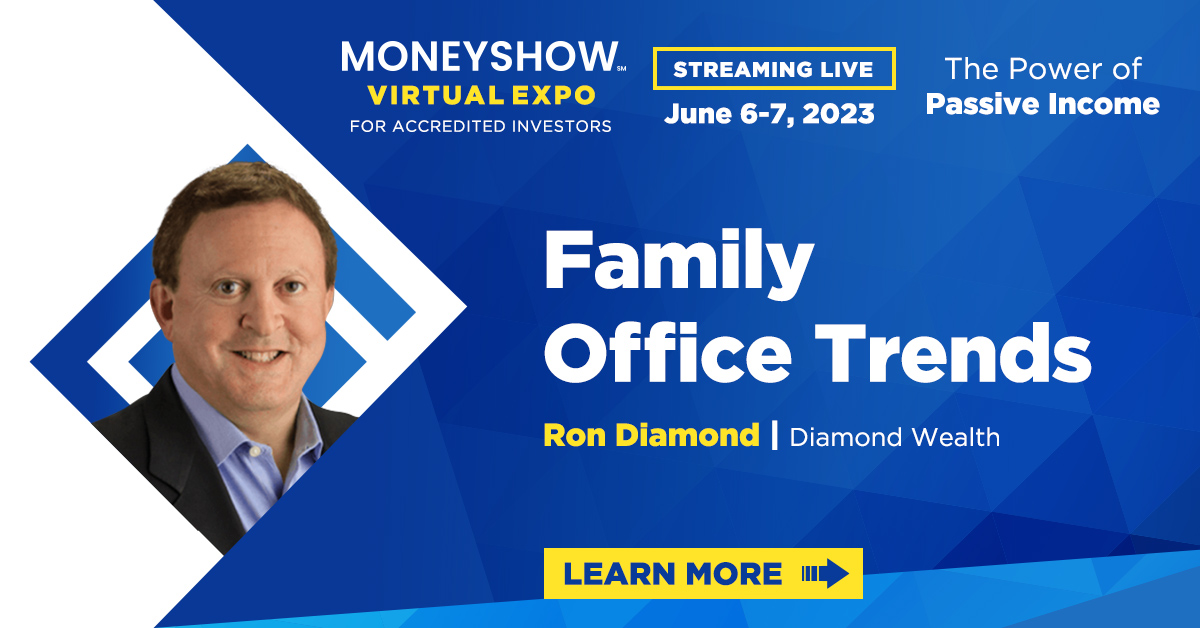 Post-crash, pre covid, every Family Office wanted to do direct deals. And almost everything worked. But as we head into a recession, many of these deals are underwater and Family Offices are starting to reevaluate their investment process.


---