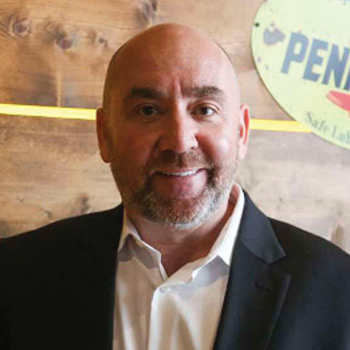 ALTERNATIVE INVESTMENTS, REAL ESTATE
President,
23 Restaurant Services
Follow
About Marc
Marc Brown has over 35 years of experience in the restaurant industry, and has been an owner of restaurants since 2012. As President of 23 Restaurant Services, Marc currently operates 21 locations and has seven locations in development.
---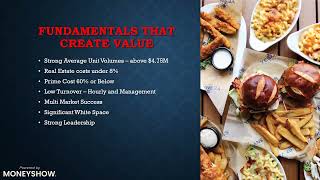 Everyone has heard the old saying one in every five restaurants doesn't survive the first year. While this may be true, when restaurants are run well, with strong leadership and conception, the returns can be amazing. Furthermore, because of the duplicatable nature of their business model, they attract large multiples from Wall Street and other buyers because of their ability to scale. Tune in to learn more about how restaurant investing works and why it may make sense for your portfolio. Additionally, we will share some historical data achieved for current investors and upcoming opportunities.