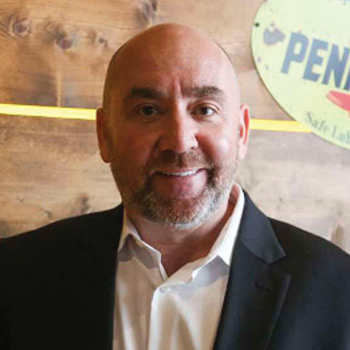 ALTERNATIVE INVESTMENTS, REAL ESTATE
President,
23 Restaurant Services
Follow
About Marc
Marc Brown has over 35 years of experience in the restaurant industry and has been an owner of restaurants since 2012. As president of 23 Restaurant Services, Mr. Brown currently operates 21 locations and has seven locations in development. He has found unique ways to create innovation within the age-old restaurant industry through strategic partnerships and challenging some of the traditional models of service and other operational strategies.
---
---