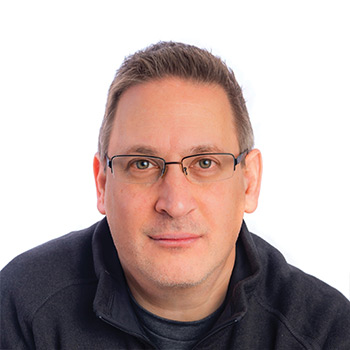 REAL ESTATE
Partner,
Bar Down Investments
Follow
About J
J Scott is an entrepreneur, investor, advisor, author, and partner at Bar down Investments, focused on buying and repositioning large multi-family properties. In the past fourteen years, he has bought, built, rehabbed, sold, lent-on, and held over $150 million in property around the country. Mr. Scott holds strategic advisor roles in several companies and is the author of four BiggerPockets books on real estate investing, including the bestselling The Book on Flipping Houses.
---
Investor, author, and private equity fund owner J Scott will explain what syndications are and how you should be performing due diligence before investing in them.