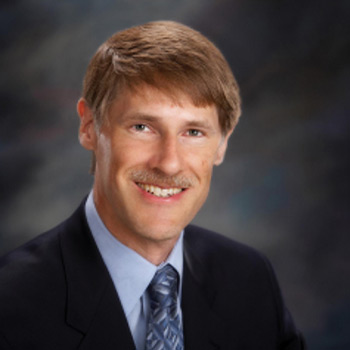 FUNDS
Editor,
Fidelity Monitor & Insight
Chief Investment Strategist of Weber Asset Management
CEO of Bowers Wealth Management, INC.
Follow
About Jack
Jack Bowers is the CEO of Independent Fidelity Investors, Inc., publisher of Fidelity Monitor & Insight. He also serves as chief investment strategist of Weber Asset Management and is CEO of Bowers Wealth Management, Inc. The two advisory firms have approximately $460 million under management. Bowers holds a bachelors degree in Electrical Engineering from Washington State University.Bowers founded Fidelity Monitor in 1986. Back then, he drew on his personal interest in investing and his engineering background from 11 years of employment at Hewlett-Packard. In 2009 he pruchased another long-time Fidelity newsletter, Fidelity Insight and merged the two in 2012 to form Fidelity Monitor & Insight.Among newsletters tracked by the Hulbert Financial Digest, Fidelity Monitor & Insight is one of the top risk-adjusted performers over the last 25 years. During that time Bowers has been credited with outstanding performance by the Wall Street Journal, Money Magazine, U.S. News, The New York Times, USA Today and Investors Business Daily. He has appeared on the Forbes Newsletter Honor Roll twice.
---