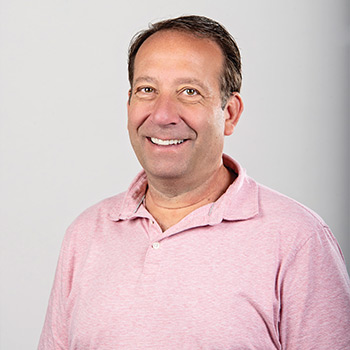 CANNABIS, CANNABIS INVESTMENTS
President and COO,
CLS Holdings USA, Inc.
Follow
About Andrew
Andrew Glashow is the president and chief operating officer of CLS Holdings USA, Inc., where he brings his unique knowledge and provides strategic advice to continuously ensure company goals are met at Nevada retail subsidiary, Oasis Cannabis Dispensary, and wholesale manufacturing division, City Trees. Mr. Glashow has assisted in the development of a successful strategy for the cannabis industry to create a strong vertically integrated cannabusiness. Under his leadership, CLS' Nevada subsidiaries have tripled their total net revenue across all divisions since acquisition in 2018 and have seen significant growth in 2020.
---
After achieving record sales at both its retail dispensary, Oasis Cannabis, and wholesale division, City Trees, all in the midst of a pandemic, CLS Holdings shares their successes and strategies for navigating the cannabis industry as more and more states legalize cannabis both medically and recreationally.