Speaker Details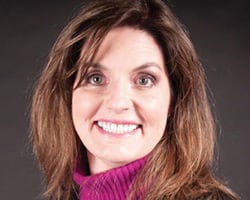 Suz Smith
Portfolio Manager
Strategic Portfolio Solutions
About
Suzie Smith "Suz" is portfolio manager for Strategic Portfolio Solutions and a private trader whose specialty is long-term capital growth. By using a unique combination of equity and options strategies, her goal is to achieve equity growth and capital protection in the event of adverse market conditions. Ms. Smith spent 20 years as in the accounting field before she began trading equities, options, and futures in 2007. She contributed to a subscription-based trading forum under the direction of Dan Fitzpatrick of Real Money on CNBC for six years, and in 2010 she began blogging for the largest trading desk on the floor of the CME.

Content from Suz Smith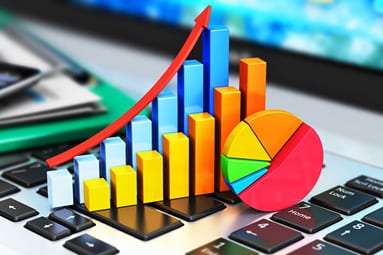 Trading for Income
09/05/2017 12:00 am EST
In this session, Suzie Smith will talk about the advantages and disadvantages of spread trading, how...