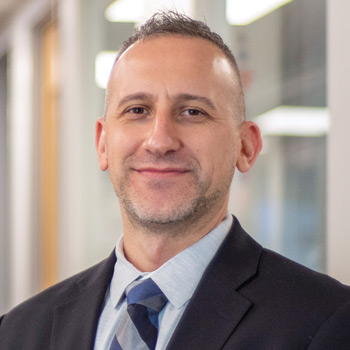 MONEY MANAGEMENT, STRATEGIES
Rosario Salamone, MAFM, CIMA
Directer of Research, Partner,
Asset Strategy
Follow
About Rosario
Rosario "Sal" Salamone, MAFM, CIMA® specializes in macro and microeconomics, fund and manager analysis, and portfolio management. He is a Certified Investment Management Analyst® (CIMA®) Professional. Mr. Salamone earned his Master of Accounting and Financial Management from the Keller Graduate School of Management of DeVry University and is a graduate of Fitchburg State University
---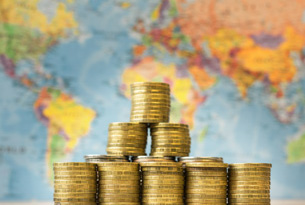 Stocks have been struggling due to rising interest rates and some disappointing economic reports. Plus, with WTI Crude oil surging (and trading near $94 per barrel on Wednesday) inflation concerns have rekindled. But we expect the volatility to subside within the next few weeks, and new buying opportunities to emerge. One fund we like here is Dodge & Cox Global Stock Fund (DODWX), says Rosario "Sal" Salamone, contributing editor of MoneyLetter.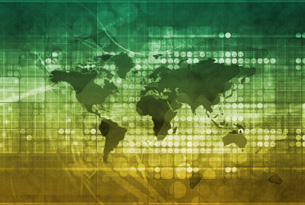 Stocks jumped earlier this week as inflation readings continued to show a cooling from 40-year highs. For international stock funds, there are two new Buys here: Third Avenue Value Fund (TVFVX) and Janus Henderson Global Research Fund (JAWWX), recommends Rosario "Sal" Salamone, contributing editor of MoneyLetter.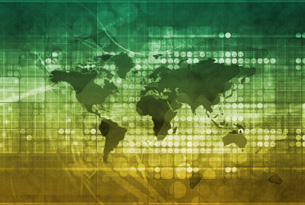 When thinking about growth stocks many investors think of Apple (AAPL), Amazon (AMZN), Microsoft (MSFT), Google (GOOGL), or other large, well-known companies. Smaller or up-and-coming growth companies often get overlooked, observes Rosario "Sal" Salamone, director of research and contributing editor of MoneyLetter.