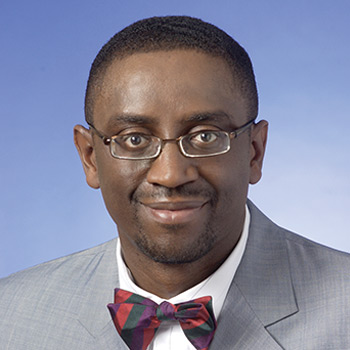 Director & Industry Analyst,
CFRA Research
Follow
About Tuna
Tuna is director and industry analyst at CFRA. He is responsible for general oversight of the firm's Consumer sector strategy and recommendations by a team of equity analysts, for hundreds of securities. He covers companies in the Internet Retail universe such as Amazon and Netflix, as well as media companies such as CBS, Comcast and Disney. Tuna previously held a similar position at S&P Global Market Intelligence where he led a core team that created and implemented a proprietary S&P Core Earningsframework, also serving on the firm's Analytical Policy Board. He currently authors a biannual industry survey called "Media". Prior to joining CFRA and S&P Global, Tuna was a Senior Equity Analyst at Lehman Brothers, New York. He participated in key decisions by the firm's Investment Policy Committee and was highly instrumental in managing a multi-capitalization equity portfolio, with primary focus on the Technology, Media and Telecom (TMT) sectors. Tuna also gained extensive global consulting experience in his previous roles at Arthur Andersen and KPMG. Tuna earned an MBA in Finance from the Strathclyde University Business School in Scotland, U.K. He also holds a B.Sc. in Accounting from University of Nigeria as well as LL.B. (JD). Tuna is a CFA charterholder and a Certified Public Accountant (CPA).
---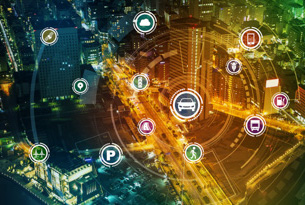 Travel + Leisure Co. (TNL) — formerly known as Wyndham Destinations — earns our highest recommendation of 5-STARS, suggests analyst Tuna Amobi in CFRA Research's flagship newsletter, The Outlook.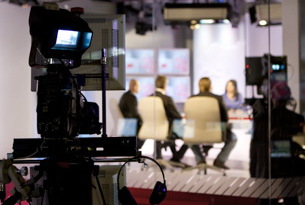 AMC Entertainment Holdings (AMC) — the world's largest operator of movie theaters — carries our highest investment recommendations of 5-STARS, or Strong Buy, explains analyst Tuna Amobi in CFRA Research's The Outlook.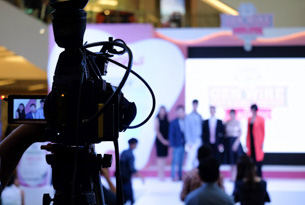 Our latest Focus Stock is Comcast Corporation (CMCSA), which carries CFRA Research's highest investment recommendation of 5-STARS, or Strong Buy, asserts analyst Tuna Amobi in MarketScope's The Outlook.