Follow
About Brendan
Brendan Ahern is the chief investment officer of KraneShares, an asset management firm focused on the two most significant investment trends for the next century: China and climate. He leads the firm's China research and education efforts having joined KraneShares in 2013 as an original member of the team that launched the firm's first ETFs. Mr. Ahern produces a daily update called China Last Night, which also appears as a column on Forbes.com. He graduated from the College of the Holy Cross and has a Master of science in financial analysis from the University of San Francisco.
---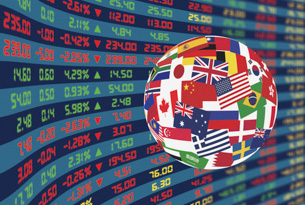 Sponsored Content - Q2 2020 marked another eventful quarter for China's internet sector. Through all of the market volatility, political rhetoric, and virus fears, investors in the KraneShares CSI China Internet ETF ended the second quarter with healthy returns, states Brendan Ahern of KraneShare.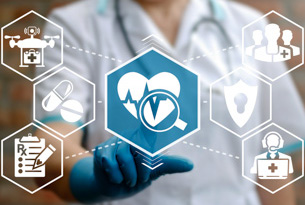 The coronavirus pandemic spread across the world indiscriminately, disrupting lives, and gripping global markets. In the first quarter of 2020, US equities experienced substantial losses not felt since the financial crisis of 2008.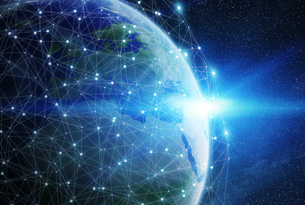 Sponsored Content - Although news surrounding the further spread of the coronavirus has been causing volatility in global markets, life on the ground in China is starting to stabilize.
---