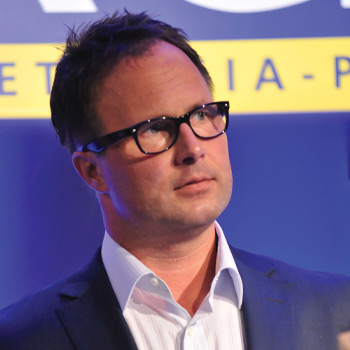 President and Founder,
Trend Following
Follow
About Michael
Michael Covel is best known for popularizing the trading strategy trend following. He has taught trend-following strategy to over 10,000 investors and traders across 74 countries for over a decade. He is also the author of eight books from 2004-2023 including the international bestsellers Trend Following and TurtleTrader. His books have been published in 16 languages. Mr. Covel hosts the podcast Trend Following Radio. Since 2012 he has recorded 1200+ episodes with listeners across 188+ countries. He has presented live in Bangkok, Beijing, Guangzhou, Ho Chi Minh City, Hong Kong, Kuala Lumpur, Macau, Paris, SPaulo, Shanghai, Shenzhen, Singapore, Tokyo, Vancouver, Vienna and across USA. Mr. Covel has presented before China Asset Management, GIC Private Limited, BM&F Bovespa, Managed Funds Association, Bank of China Investment Management, and the Market Technicians Association. He has been featured across The Wall Street Journal, Bloomberg, CCTV, The Straits Times and Fox Business.
---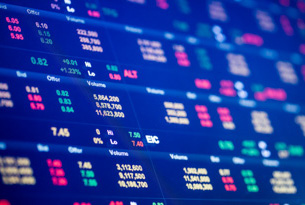 The best traders don't concern themselves with fundamentals or story...they just learn how to get in and out according to the trend, says Michael Covel, author of Trend Following. He also says the conventional wisdom about investing is wrong, and retail investors would do themselves a favor by forgetting what they've learned.
---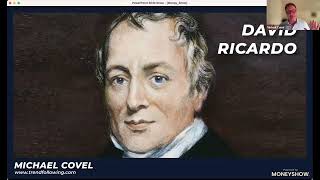 Michael Covel walks investors through a strategy that has silently beaten the markets for decades. A strategy not based on news, fundamentals, or predictions. It is the strategy you must know when markets crash.