Follow
About Todd
Todd Rosenbluth is senior director of ETF and Mutual Fund Research at CFRA where he leads the firm's holdings-based research efforts within the Equity Research and Fund group. He publishes regular thought leadership content on equity and fixed income products, maintains the quantitative fund models, and supports client needs. Mr. Rosenbluth also serves as a member of Portfolio Strategy Committee and the Investment Policy Committee. He also held the position of senior director of ETF and Mutual Fund Research for S&P Global Market Intelligence. Prior to joining CFRA, Mr. Rosenbluth previously served in other financial positions at S&P Global, such as International Mutual Fund Sector Specialist, Large Cap Value and Large Cap Growth Analyst and has served on the Fund Services Asset Allocation Committee. Prior to joining S&P Global in 2001, he was managing editor of Value Line Mutual Fund Survey and Senior Large Cap and Small Cap Value mutual fund analyst. He was also a financial advisor with Morgan Stanley. Mr. Rosenbluth holds a BGS in finance from the University of Michigan and an MBA in finance from New York University.
---
---
In December we should be near a record year for ETF flows, with growing adaption of fixed-income products, growing supply of active products, and a combination of those two for thematic ETFs. These experts can help make sense of where the money has gone and what to look for heading into 2021.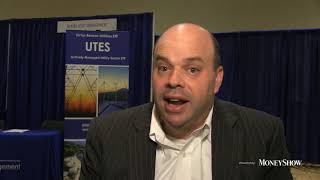 Todd Rosenbluth discusses the most attractive sectors for investors. As we enter the later stages of the current bull market, Rosenbluth is concentrating on dividend-paying stocks and quality.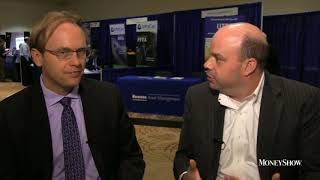 Todd Rosenbluth is maintaining a bullish outlook on the economy based on his firm's research.