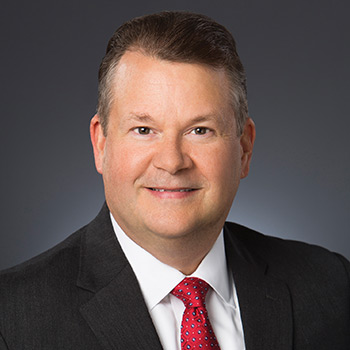 BONDS
Co-Owner and Principal,
DRL Group
Follow
About David
David Loesch is co-owner, trader, and fixed-income money manager for The DRL Group, specialists in municipal and corporate bonds. Mr. Loesch has spent over two decades focusing on bonds, has authored numerous publications on the subject, and has been recognized as one of Houston's Top Wealth Managers
---
The DRL Group specializes in bonds, primarily, tax-free bonds. With over three decades of expertise they specialize in acquiring bonds on the bid-side in the secondary trading market, thus eliminating the multiple layers of fees charged at traditional broker firms. Using this approach, they can show their clients a wide array of bonds in all 50 states, catered to their specific needs and at better prices.