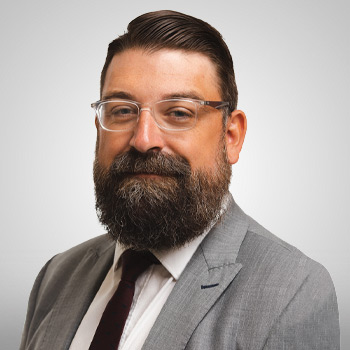 REAL ESTATE
Chief Development Officer,
Asset Management Group
Follow
About Jared
Jared Kenealy is the chief development officer for Asset Management Group. He is responsible for all elements of business development for the AMG family of companies with a primary focus on sourcing investment opportunities, debt, and developing equity relationships.
---
Jared Kenealy will highlight the two most recent and active AMG investments: an industrial development in Little Rock Arkansas and a performing office portfolio in Kansas City. The two investments highlight AMG's diverse investment strategy, with fee simple and uncomplicated investment models.