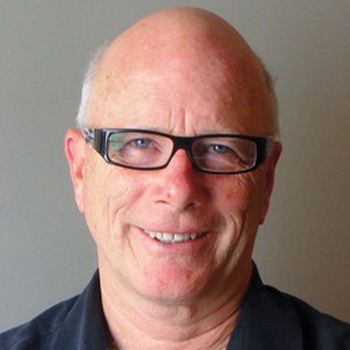 STOCKS
Contributing Editor,
Internet Wealth Builder and The Income Investor
Contributing Editor for Internet Wealth Builder and The Income Investor
Follow
About Glenn
Glenn Rogers is executive chairman of RAEN and board member of Poler and takes an active role in the financing of the business along with providing council and guidance on strategic decisions that affect the brand. He has had extensive experience working with private equity and venture groups on a variety of projects leading to successful exits for the investors. Mr. Rogers recently was part of a group that sold a large beverage company to Amway and is currently on the board of Poler Inc., a successful emerging brand. Prior to the above he was EVP of Reed Elsevier's publishing division, was a publisher of well-known magazines such as Daily Variety, Publishers Weekly, with annual revenues of 500 million and 2500 employees. He was also president of a large newspaper company with 160 supporting web sites in the US and Canada. Additionally, Mr. Rogers was EVP of Advanstar Communications and was responsible for numerous trade publications and related trade shows that were global in their distribution. He was a contributing editor to the Internet Wealth Builder from 2001 to 2003 and now writes occasional articles as a guest columnist.
---