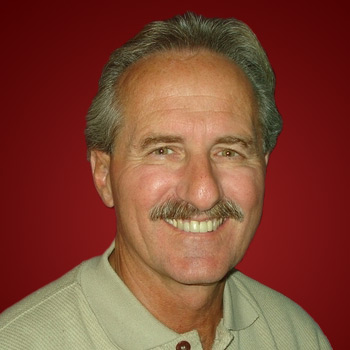 ALTERNATIVE INVESTMENTS, COLLECTIBLES, PRE IPO, STRATEGIES
Partner and Director of Investor Relations,
Treasure Investments Corporation & Foundry Michelangelo
Follow
About Michael
Michael Sheppard presently serves as a partner and director of investor relations for Treasure Investments Corporation and CEO/chairman of Nevada Mining Company. As former president of the America Cancer Society in Wisconsin, he has raised millions of dollars for charities conducting live auctions using donated Ghiglieri fine art since 1998. Mr. Sheppard has raised over $400,000,000 as president of the National Community Foundation and is a nationally known speaker on estate planning. Recently, he negotiated an international partnership with the renowned Ferdinando Marinelli Foundry in Florence, Italy, granting Treasure Investments the exclusive right to produce the world's only pure silver Pieta by Michelangelo.
---