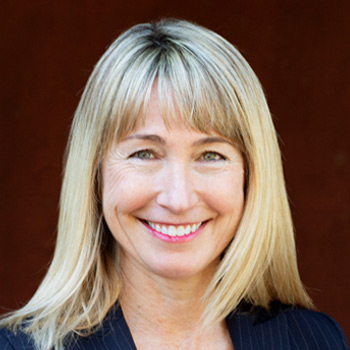 FUNDS
CEO,
Democracy Investments
Follow
About Julie
Julie Cane is the CEO of Democracy Investments, an RIA that manages the Democracy International Fund ETF (DMCY). The fund's passive strategy neutrally tilts toward democracies and away from authoritarians by leveraging The Economist's Democracy Index. Her 20+ year background in financial services includes Wells Fargo, Charles Schwab Advisor Services, SEI Investments and Autodesk Ventures. Ms. Cane holds a BA from the University of Virginia and an MBA from the Anderson School at UCLA.
---
Trillions are now tracking international indices that have significantly allocated more and more to authoritarian countries over time. In this session, Julie Cane and Dr. Richard Rikoski discuss current trends in The Economist's Democracy Index, how country now matters in the construction of international portfolios, and why passive international index investing needs to change.