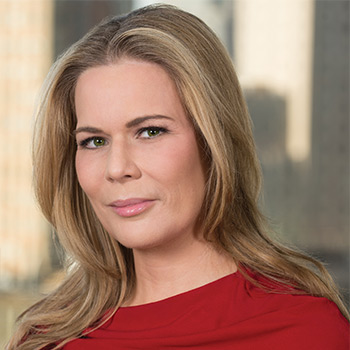 STOCKS
President and Chief Investment Officer,
Gibbs Wealth Management, LLC
Follow
About Erin
Erin Gibbs is the president and chief investment officer for Gibbs Wealth Management, LLC. The firm provides private wealth management, investment advisory, and management consulting services to organizations and high-net-worth clients. Previously Ms. Gibbs was the equity chief investment officer of Standard & Poor's Investment Advisory Services (SPIAS) for S&P Investment Advisory Services where she was the portfolio manager on over $15 Billion of long-only equity products and oversaw all equity active portfolio strategies.
---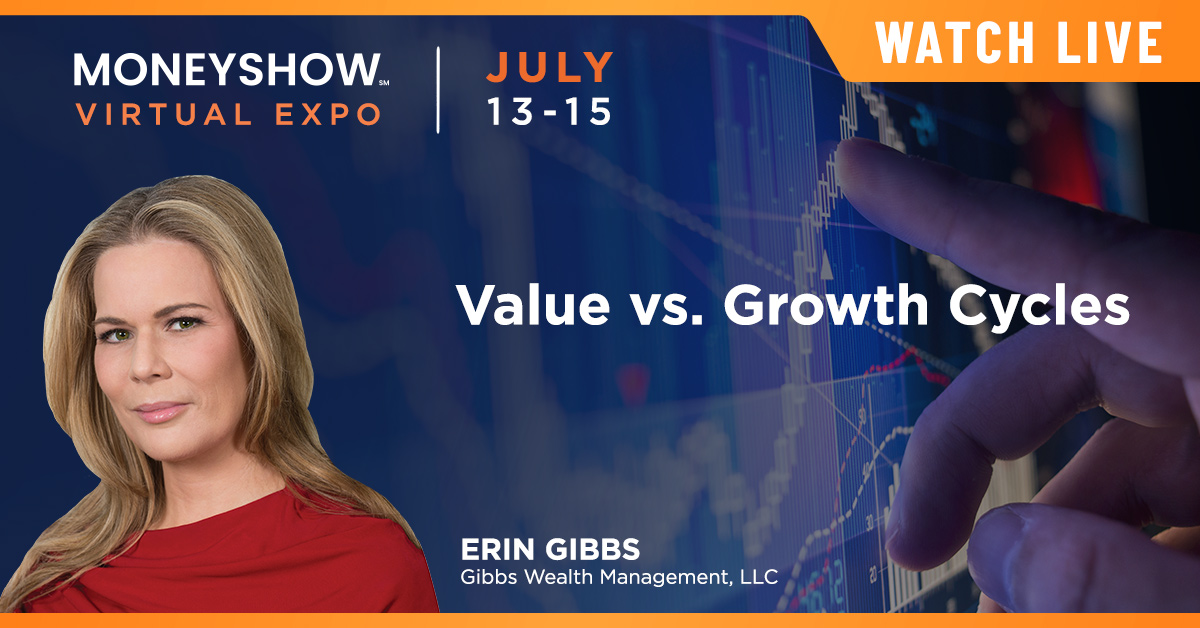 There are clearly defined cycles of value and growth styles outperforming. Erin Gibbs will explain what underlying characteristics drive those cycles, what economic and market parameters suggest are most conducive for the styles to outperform, and how a core investor can leverage these cycles.