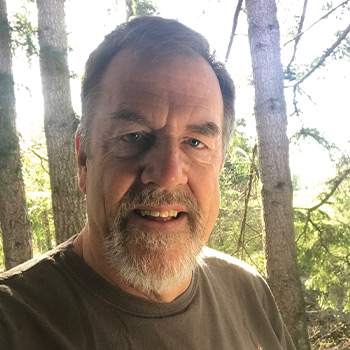 ALTERNATIVE INVESTMENTS, COMMODITIES
President and CEO,
Goldrea Resources
Follow
About Jim
Jim Elbert, a seasoned market veteran, has headed Goldrea Resources since 2012, building a prime presence in the prolific Golden Triangle, BC. The team, organized for success, is second to none and will be implemented in this 2021 season.
---
Goldrea Resources plans an aggressive drilling program in the heart of the prolific Golden Triangle, BC, scheduled for this summer 2021. Almost 4000 hectares of prime real estate has sampling up to 405 gms/tn gold, and numerous trend lines throughout the property including a circular target with high promise of yielding a discovery of major consequence. Additional funding will increase identification of both gold and copper showings.