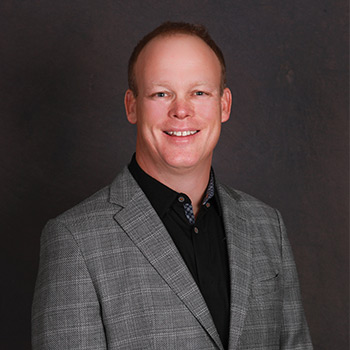 Cryptocurrency, STOCKS, STRATEGIES
CEO & Co-Founder,
iFlip Investor, Inc.
Follow
About Randy
Randy Tate is the CEO/co-founder of iFlip and former executive at Infusionsoft. He is an international business trainer, and executive coach specializing in leadership training. Mr. Tate has had two successful business startup exits and is now fully focused on bringing new efficiencies to the financial services industry through A.I.
---