Speaker Details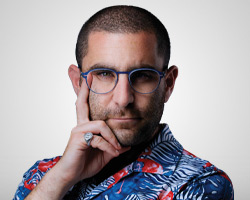 Charlie Shrem
Partner
Crypto.IQ
About
Charlie Shrem is an American entrepreneur and bitcoin advocate. He co-founded the company BitInstant, and is a founding member of the Bitcoin Foundation, formerly serving as vice chairman. In 2017, he joined Jaxx as its director of business and community development. He is the star of the Netflix Documentary Banking on Bitcoin, and has advised numerous companies on the ICO process. He is the founding partner of Crypto.IQ, a strategic investment, advisory and educational firm with a focus on digital assets.


Content from Charlie Shrem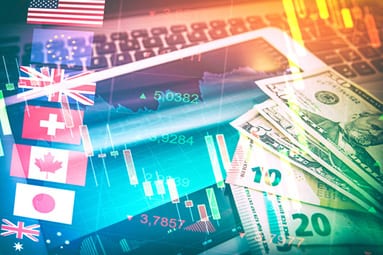 The Future of Digital Assets
02/26/2018 12:00 am EST
In this session, American entrepreneur and bitcoin advocate Charlie Shrem will share his views and v......