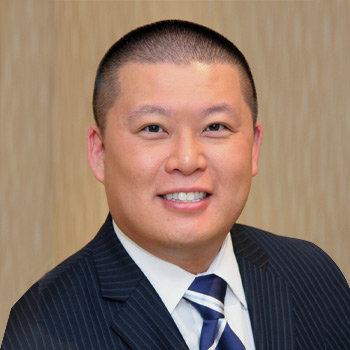 ECONOMY, MARKETS, STRATEGIES
Portfolio Manager,
Scotia Wealth Management®
Follow
About Stan
Stan Wong is one of Canada's most recognized investment professionals. With over 25 years of experience, he provides industry-leading wealth management and investment counsel to affluent families, corporate executives, professionals, small business owners, and institutional clients in Canada. Mr. Wong joined Scotia Wealth Management as portfolio manager in 2014 after holding senior positions at several national and international financial institutions. He earned an honors Bachelor of arts degree in economics from the University of Toronto in 1996. Today, Mr. Wong is also a frequent guest commentator on BNN Bloomberg Television, The Globe and Mail, The Financial Post, Yahoo Finance, and The Wall Street Journal.
---
Geopolitical tensions, rising interest rates, and inflationary pressures are immensely impacting markets in 2022. How will the remainder of the year and 2023 play out? Will technology stocks rebound, or will energy stocks continue to lead? Will value continue to outpace growth stocks? What geographical regions appear most attractive? Join Stan Wong, portfolio manager at Scotia Wealth Management, for answers to these important questions and an in-depth look at the strategies that can navigate these challenging times.