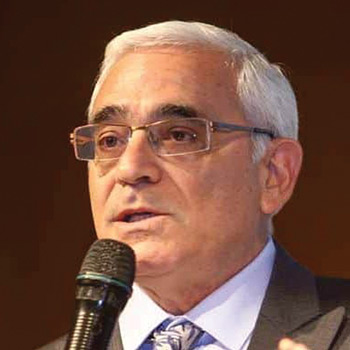 ALTERNATIVE INVESTMENTS, CURRENCY, TECHNOLOGY
Co-CEO,
Wellfield Technologies, Inc.
Follow
About Chanan
Chanan Steinhart is a lawyer, tech CEO, speaker, and an author with three decades of experience in law and technology in Silicon Valley and Israel. He has published two books, the latest titled A Brief History of Money- How We Got Here and Whats Next?. Mr. Steinhart is a bi-weekly columnist for Globes, an Israeli leading financial paper, where he discusses ongoing monetary developments as well as blockchain, cryptocurrencies, and economics. He is also a GP in a digital assets hedge fund.
---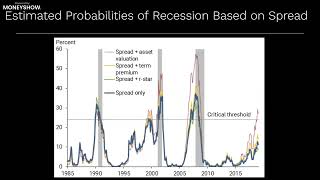 First it was terra and luna digital assets crashing. Then it was the failure of celcius, voyager, and most recently FTX, creating much pain in its wake with the European Central Bank warning that bitcoin will soon become worthless. Bitcoin, along with most digital assets has been reeling, dropping 75% of its value from its top in 2021. Is bitcoin the latest cautionary tale of Tulip Mania or is it just getting started?