Watch 25+ sessions streamed LIVE from a renowned line-up of trading experts!

Speaker Details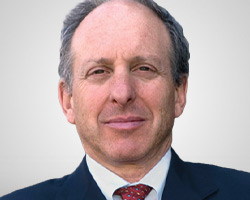 Daniel Wiener
Editor
The Independent Adviser for Vanguard Investors
About
Daniel Wiener is a leading Vanguard funds expert. Mr. Wiener founded the Fund Family Shareholder Association and is chairman and CEO of Adviser Investments, an investment advisory firm with nearly $5 billion under management. He has edited The Independent Adviser for Vanguard Investors for more than two decades. His investing and market insights often appear in print and on television.



Content from Daniel Wiener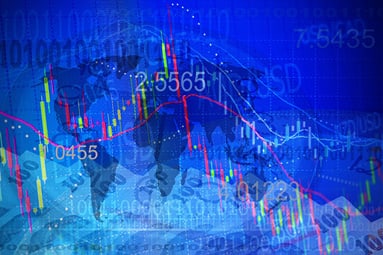 Active Management Is Not Dead
05/17/2017 12:00 am EST
Reports of the death of active management have been greatly exaggerated. Daniel Wiener, editor of Th...