Watch 25+ sessions streamed LIVE from a renowned line-up of trading experts!

Speaker Details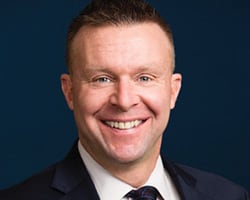 Rick Swope
Senior Strategist of Investor Education
E*TRADE Securities
About
Rick Swope is a senior strategist of investor education with E*TRADE Securities. As a veteran in the industry, he has presented at hundreds of seminars across the US and around the world. His expertise covers technical analysis, market strategy, and risk management, and he has extensive media experience, including a regional PBS weekly show, a national PBS pledge program, and numerous radio and television appearances. Mr. Swope is the principal author of the Amazon best seller, Five Points for Trading Success (Wiley, 2007) and co-author of Trading By Numbers (Wiley, 2012).