Follow
About Matthew
Matthew Maley, founder of The Maley Report, has over 25 years of experience on two of the most important institutional trading desks on Wall Street, Salomon Brothers and Merrill Lynch, where he covered some of Wall Street's biggest money managers. Mr. Maley uses a combination of macro, fundamental, and technical indicators to consistently make important calls at key inflection points in the markets. These include calling the top of the stock market in February of 2020, the bottom in March 2020, and the bottom in late 2018, just to name a few.
---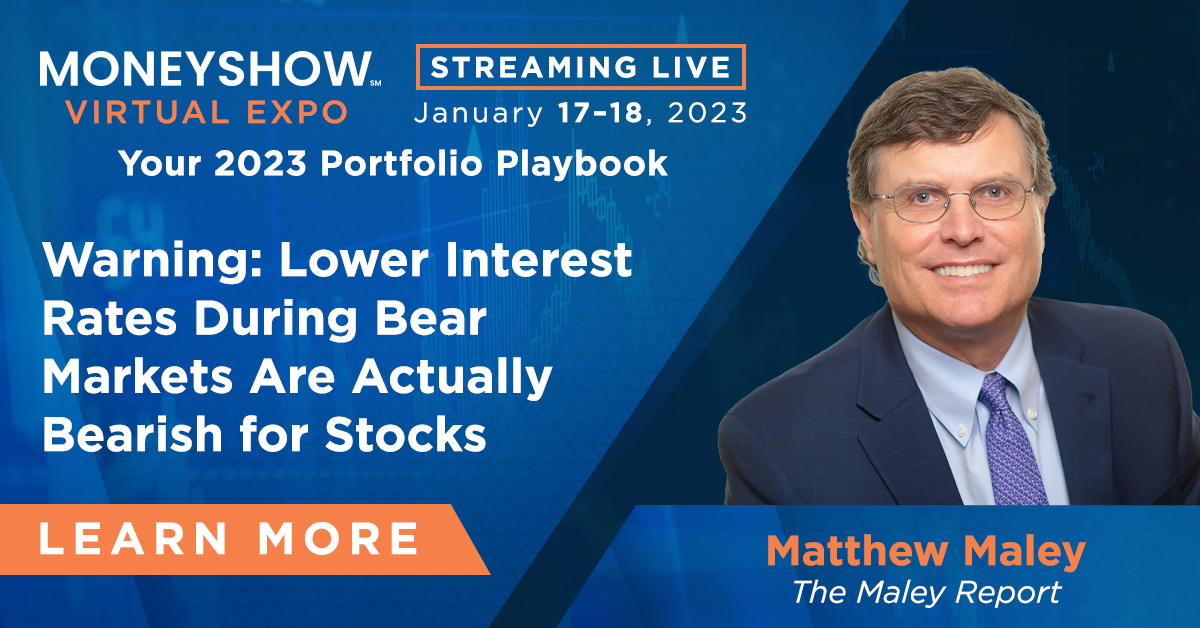 During bull markets, a drop in interest rates helps stocks bounce from corrections, but during bear markets, they signal an upcoming recession and a further decline in stocks.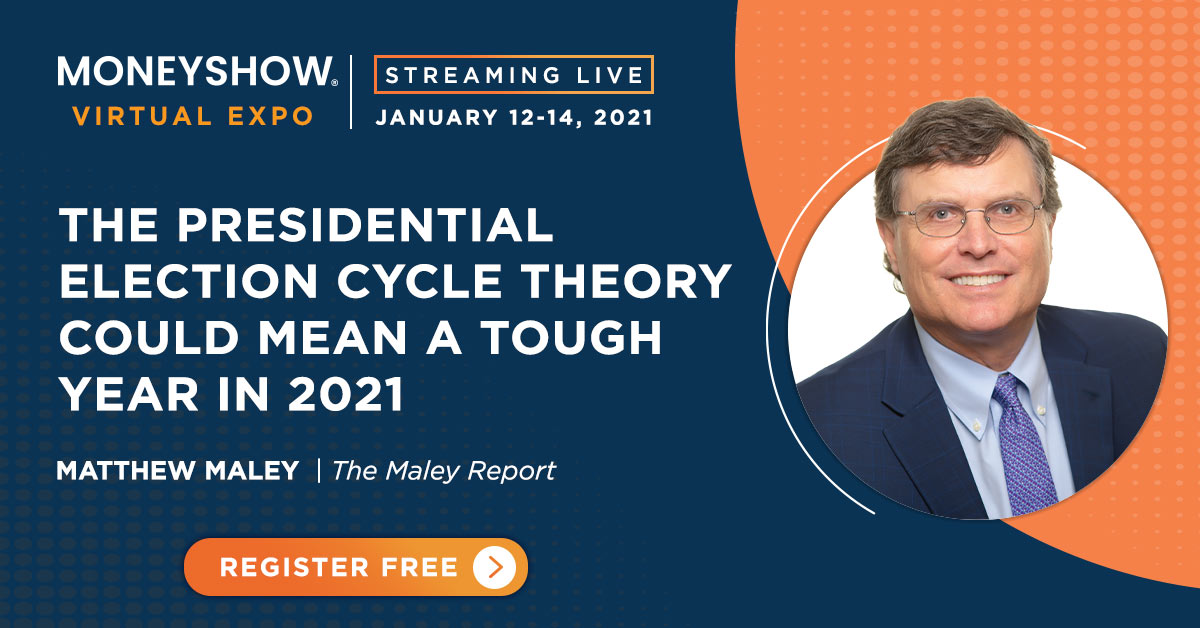 Most administrations front-end load their bearish proposals and back-end load their bullish proposals. Therefore "stock picking" & "group picking" will be the key to strong returns next year. Tech is not dead, but some of the laggard groups should outperform next year.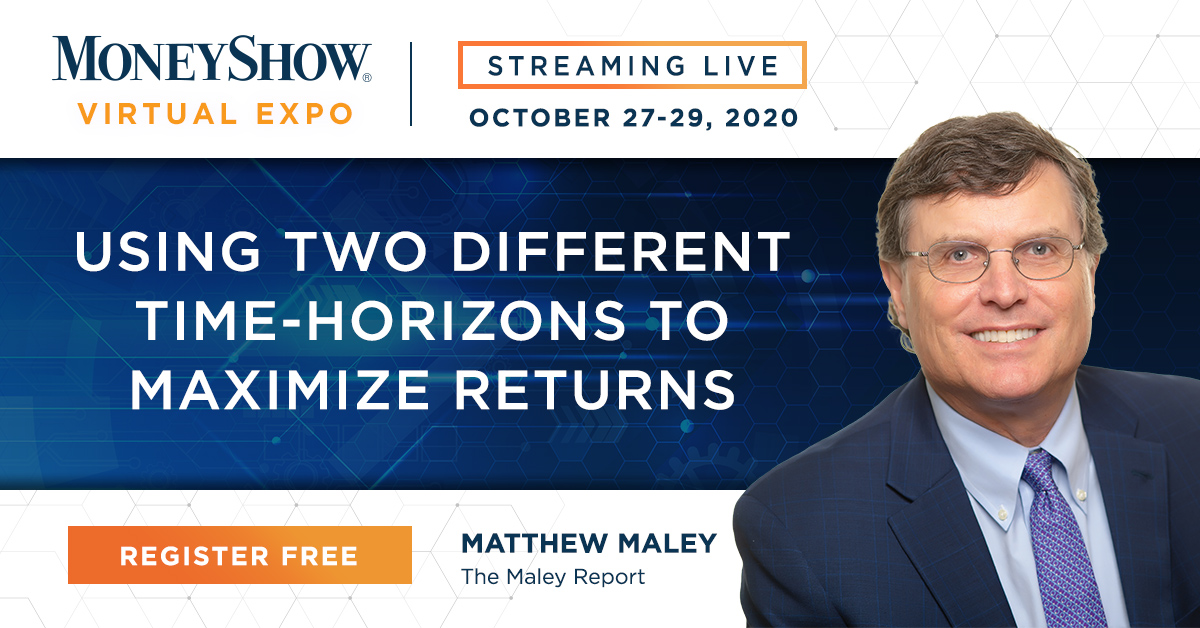 Active investors can maximize their returns by investing a good portion of their portfolio with a long-term buy and hold strategy—while using a portion of their portfolio to trade more actively—in order to take advantage of intermediate and short-term opportunities that are always presenting themselves in the market place.

---
The Maley Report
Matt Maley marries together macro, fundamental and technical analysis to create a total picture of the markets and how they're moving. That means you get actionable calls at key turning points with individual stocks, group and asset classes.
Learn More