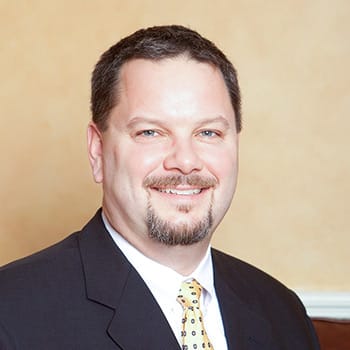 CANNABIS, STOCKS, STRATEGIES
Co-CEO,
Cannapreneur Partners
Follow
About Todd
Todd Sullivan is a serial entrepreneur who founded his first business in 1986 at the age of 18. Since then, he has been involved in entrepreneurial businesses either as an investor, advisor, or founder/employee, his entire working life. Mr. Sullivan is currently the owner of ValuePlays and former general partner in Rand Strategic Partners a long/short hedge fund. In 2016, as cannabis was legalized in Massachusetts, he began to research the opportunity. After reviewing data on the undeniable positive societal impacts cannabis legalization made, Mr. Sullivan became convinced of the incredible long-term investment opportunity. He joined Cannapreneur in 2019 as an investor and his group quickly became the largest outside shareholder of the company. In 2020 Mr. Sullivan joined the company in a permanent role.
---