Follow
About Barry
For 25 years, Barry Ritholtz has been working at the intersection of behavioral finance and data analytics. He is the CIO and chairman of Ritholtz Wealth Management, managing $3 billion in client assets. The firm, which launched in 2013, was named ETF Advisor of the Year, one of the Financial Times Top 300 Advisors, and is one of the fastest-growing RIAs in America. Mr. Ritholtz has been named one of the "15 Most Important Economic Journalists" in the US and has been called one of the "25 Most Dangerous People in Financial Media." He is creator and host of Masters in Business, Bloomberg Radio's most popular and longest running podcast.
---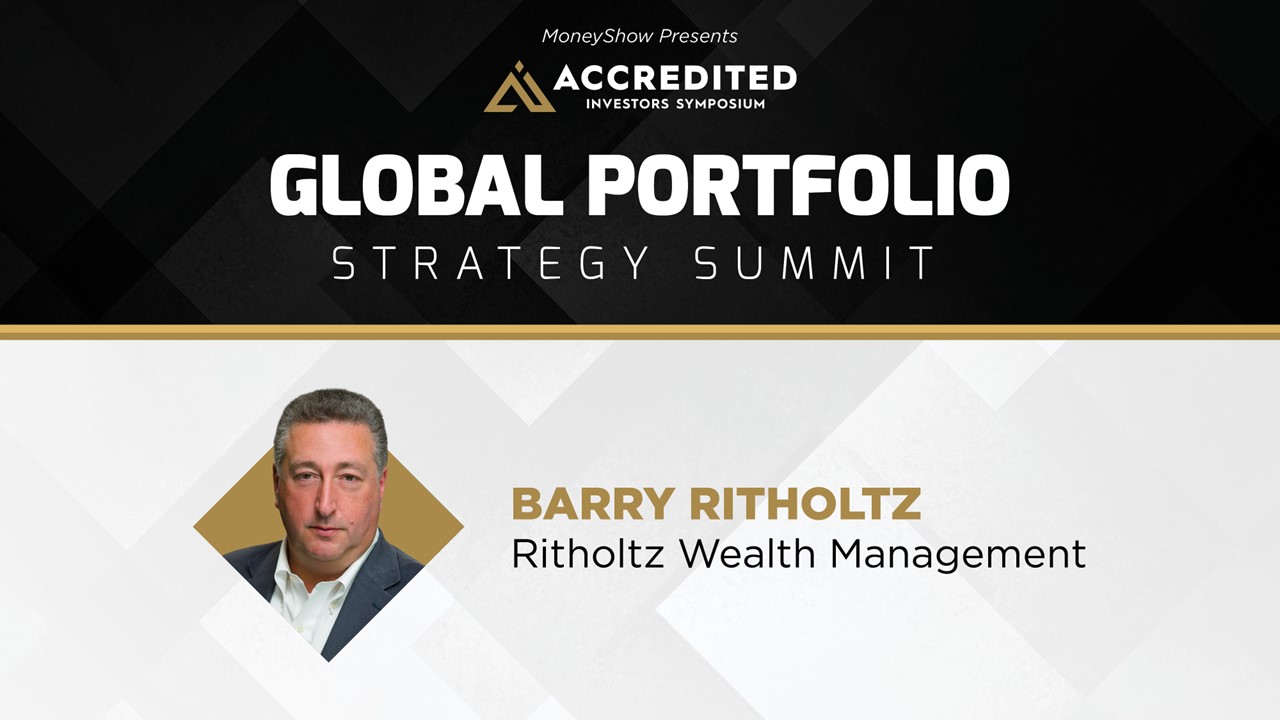 Come join an insightful presentation where Barry Ritholtz will discuss how high-net-worth investors only have these three things to worry about: losing their own money; entrusting it to someone else who loses it for them, and theft. Barry will show how to make better decisions that protect your capital, still sleep well at night, and have something left over to leave to your grandkids.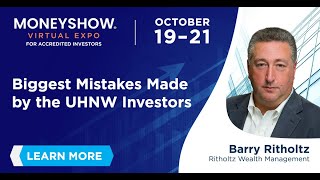 Barry Ritholtz is the creator and host of the groundbreaking Masters in Business podcast, the most popular podcast/show on Bloomberg Radio. For over a decade, he has had in-depth conversations with many of the most accomplished, fascinating people in business and finance. In this behavioral discussion, Mr. Ritholtz will share some insights as to some of the biggest mistakes made by the high-net-worth and ultra-high-net-worth investors, and the lessons we can learn from them.