Speaker Details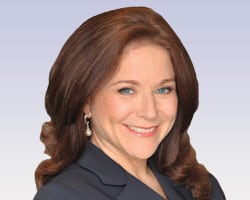 Hilary Kramer
VJL Consulting
About
Hilary Kramer is the editor of GameChanger Stocks by InvestorPlace Media. She is also the author of The Little Book of Big Profits from Small Stocks and Ahead of the Curve. Ms. Kramer is an accomplished investment specialist and market strategist with more than 25 years of experience in portfolio management, equity research, trading, and risk management. She has extensive expertise in global financial management, asset allocation, investment banking, and private equity ventures, and is regularly sought after to provide her analysis on Bloomberg, CNBC, Fox Business Network, and other media.

Content from Hilary Kramer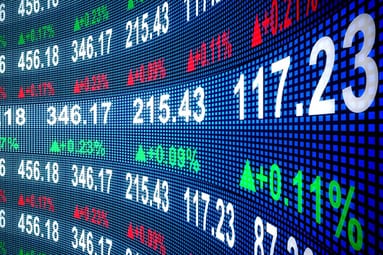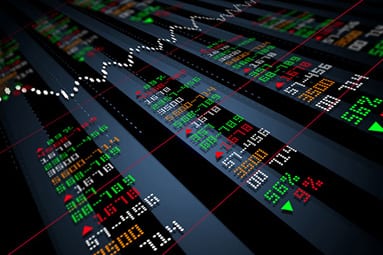 Hilary Kramer's Top 10 Stocks
06/02/2017 2:35 pm EST
Hilary Kramer's Top 10 stocks: Organics: General Foods (GIS), Whole Foods Markets (WFM). Biotech: Re...