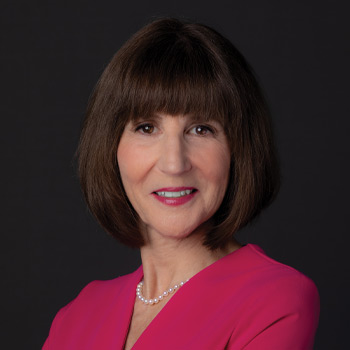 MARKETS, STRATEGIES
Director of Trading Education and Research,
MarketGauge.com
Follow
About Michele
Michele "Mish" Schneider is the director of trading and education research for MarketGauge.com. With a passion for education but a desire for bigger pastures, she sought out her own financial education by joining the floor of the New York Commodities Exchange. Ms. Schneider spent 13 years on the floor as one of the only women traders. Currently, she has garnered tremendous attention due to her frequent media appearances as an expert-analyst on popular networks such as Fox News, Bloomberg, CNBC Asia, Yahoo Finance, and many more. Additionally, Ms. Schneider publishes trading educational articles and videos and has an award-winning book, Plant Your Money Tree: A guide to Growing Your Wealth.
---
Identify the family -one index and five key market sectors, show the interrelated charts, and how they work together to give a bigger perspective of the market.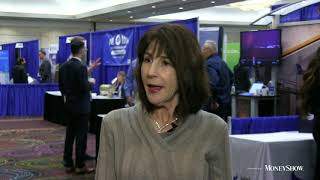 Why the lifting of barriers to entry in the trading world can be harmful to retail traders.
---