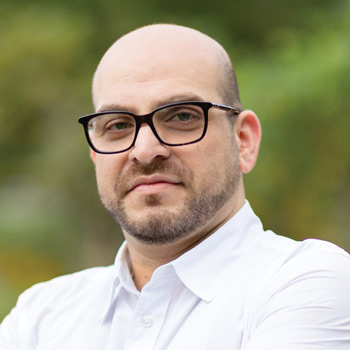 Blockchain, REAL ESTATE, TECHNOLOGY
Expert in Real Estate Development and Tokenomics
Follow
About Mohsin
Mian Mohsin Masud is the CEO and founder of AKRU, a real estate Investment platform working towards democratizing commercial real estate investments. He is an expert in real estate development and tokenomics, specifically utilizing dual and three token blockchain architecture for the tokenization of real-world assets. Mr. Masud has over a decade of experience in real estate investments, development, and having run a successful Investment company. He has studied at York University, Harvard Business School, Graduate school of Design at Harvard University, and most recently at Said Business School at University of Oxford with a focus on finance, real estate development, urban design, and blockchain.
---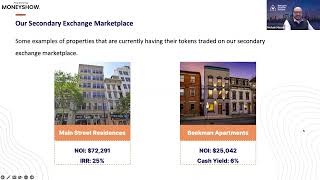 Learn how to take your portfolio up a notch with commercial real estate investments. Unlock investment options previously accessible only to the elite and start diversifying like never before. With AKRU's cutting edge technology and industry expertise, you can invest in premium fractionalized assets securely and efficiently with no more painful paperwork or limited flexibility. Now you have immense control over your funds with investments starting at just $1,000. We welcome you to join us to learn more about the unparalleled benefits AKRU offers.

Learn how you can invest in premium fractionalized assets more securely and efficiently than ever before. Until now, direct private market investing has been largely inaccessible; offering low returns, limited flexibility, and higher costs. Now you can invest in quality commercial real estate for as little as $1,000. We combined blockchain technology with extensive industry knowledge to create a platform that allows you to easily diversify your portfolio, and offers total control and liquidity. Commercial real estate investments have powered the world's strongest portfolios for decades, and now they're available to you.